Sign up for memberships
starting at $165/Month
Experience the Luxury
of Working Out in Full Privacy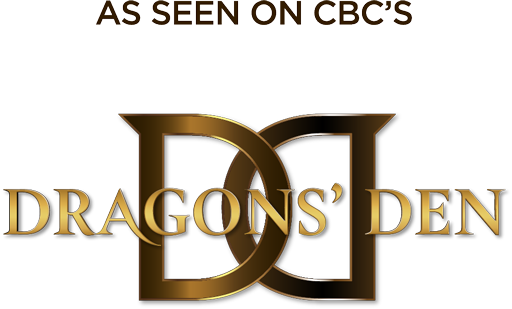 *Guest Privilege: Bring a guest with you (in your FITsuite) to work out with you during your sweat session anytime. Guests cannot come in alone. **Members can bring in baby or toddler (under 8) to join you in your FITsuite. You work out, while child naps, watches TV or reads (under 8 CANNOT use equipment). All membership options come with FREE access to our Safe Sweat™ Digital Fitness Library. All memberships are month to month. We want to earn your loyalty. First month's dues are due at signing, followed by auto-billing 30 days after enrolment. We require a 30 day notice for all cancellations. Members can book unlimited 50-minute sessions per month, one per day, through our app. Members must be 8 and up. Ages 8-16 must be accompanied by parent/guardian or trainer during each session. All memberships are subject to a $100 Annual Studio Enhancement Fee. Personal Training is available at an additional cost. 
Safe Sweat™ Redefines
What it Means to Train at Your Best.
Work out comfortably and confidently in the luxury of personalized, state-of-the-art private FITsuites™ – free of the judgement and pressures of social and group settings. Each FITsuite™ has been carefully designed with You in mind.
Enjoy your own private workout in your FITsuite™ or FITsuite™ Luxe. Crush your cardio, work on your strength, meditate, or sing your heart out! Your FITsuite™ is yours to workout how you want, when you want.
Each FITsuite™ Will Include:
FITsuite™ Luxe includes everything you will find in a standard FITsuite™ plus more. A lot more space, more equipment and even more high-end finishes.
Safe to be Fit.
Safe to be Bold.
Safe to be Free.
Safe to be You.