Meet the Safe Sweat™ Team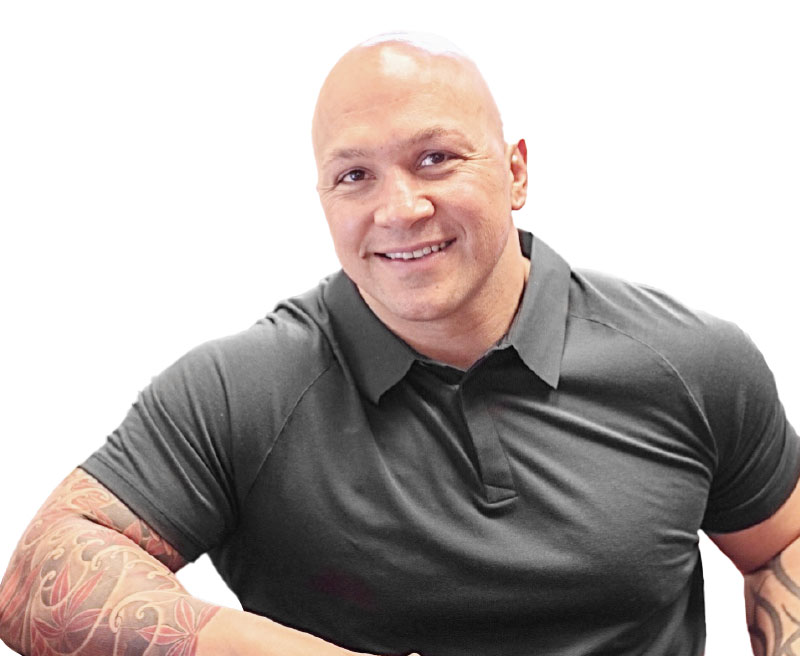 Emre Ozgur
BA- Economics, Claremont McKenna College,
Founder + CEO
Emre has invested the past 25 years into the fitness industry, all throughout the United States & Canada. He began this journey as a personal trainer, eventually earning his role as a President. His experience includes traditional Big Box Gyms and Studios, both Corporate and Franchise. Spending more than half his life in the "gyms", he knew something different in fitness was needed. Having a Degree in Economics and former professional athlete, Emre understands the importance of working hard to create a successful and positive environment for Safe Sweat™ Members and Team Members. Emre's passion for motivating people to be their best, while creating a fun, inclusive environment, is what drove him to creating something special. On a typical day, you will find Emre working (working out) at the studio or hanging with his wife & 11 year old twins.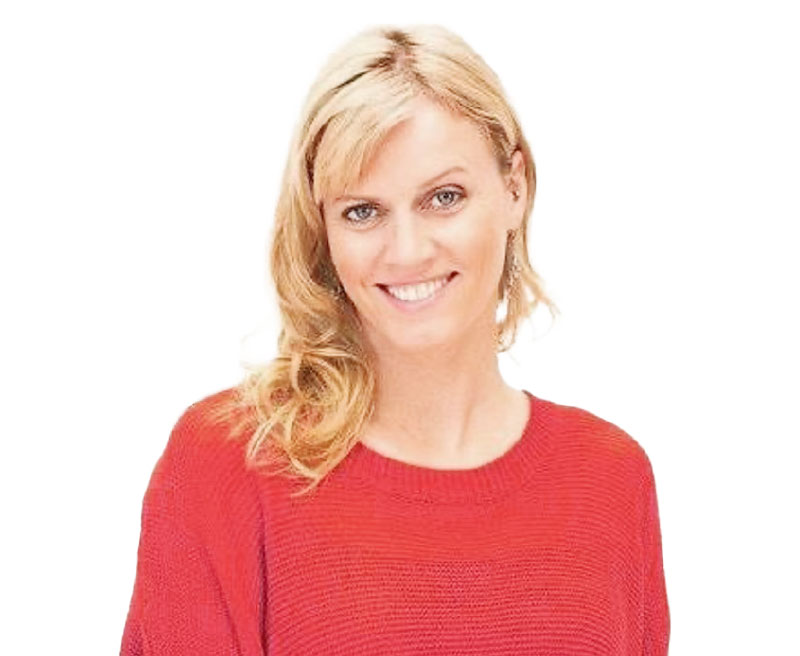 Andrea Kloegman
Founder + VP
Andrea has grown up in the Fitness Industry. Spending the past 25 years in fitness, she started in the clubs at the front desk, greeting members and learning the importance of great service. Over the years, she became known for her passion for impeccable customer service and care for her teams. Having worked in the industry for so long, Andrea knew something different was needed. Safe Sweat™ gives Andrea the ability to ensure excellence across the board when it comes to her team and members. Andrea can be found working in the Studio or having a workout in one of the FITsuites™! She is looking forward to meeting all of our new members and creating a Safe Sweat™ Family.
Why We Created Safe Sweat™...
Emre Ozgur and Andrea Kloegman founded Safe Sweat™  in early 2021. After spending a combined 50 plus years in the Fitness Industry, they noticed something was missing. A whole demographic of people in the community were being "underserved" by the existing fitness offerings. From anxiety to long waits for equipment to unwanted attention, there is a long list of reasons why many people don't want to workout amongst others. With their passion for helping people, they came up with the idea for a new Hybrid Fitness Boutique concept.
This new concept was created with these members of the community in mind. They offer the FITsuite™; A sanitized space offering top-of-the-line equipment, high-end finishes, a digital fitness library of workouts and anything you would need for a great workout. Safe Sweat™ members can workout how they want and when they want, without all of the added pressures of a shared space or the interruptions that come from trying to workout at home.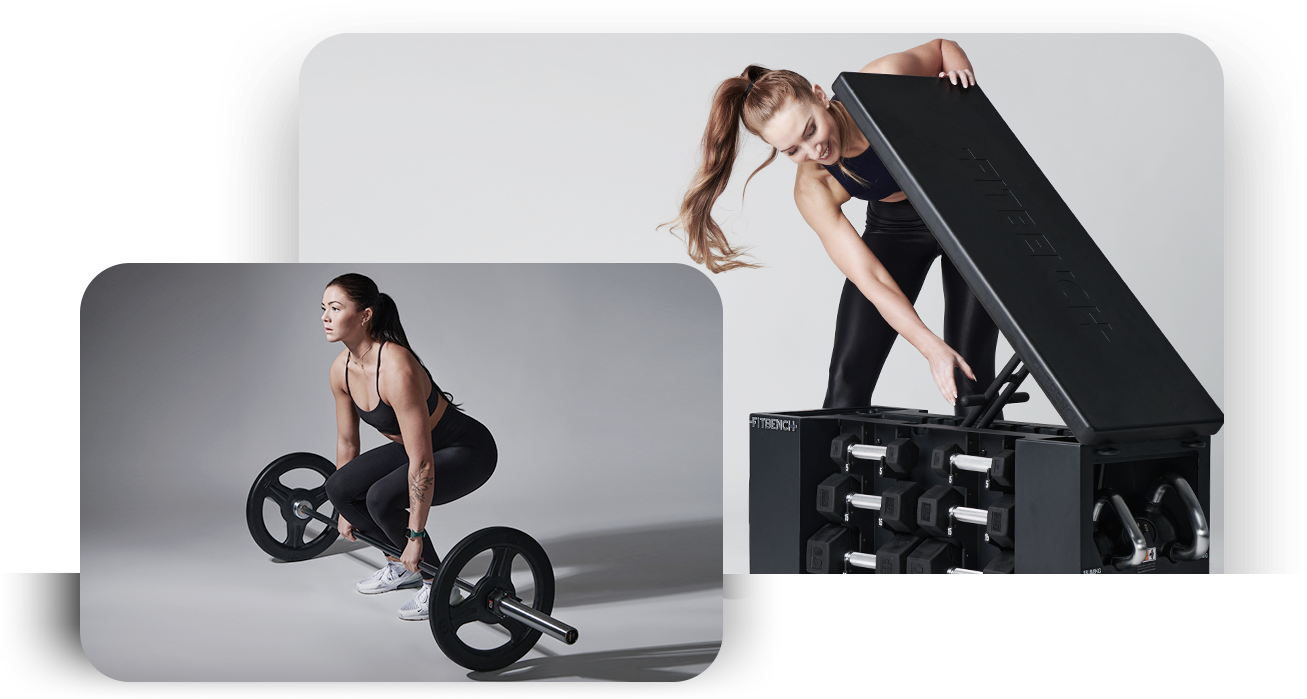 Safe to be Fit.
Safe to be Bold.
Safe to be Free.
Safe to be You.