Your Private
Workout
Experience.
Inside a Safe Sweat FITsuite.
We've removed all of the pressures of working out in public settings so you can focus on You.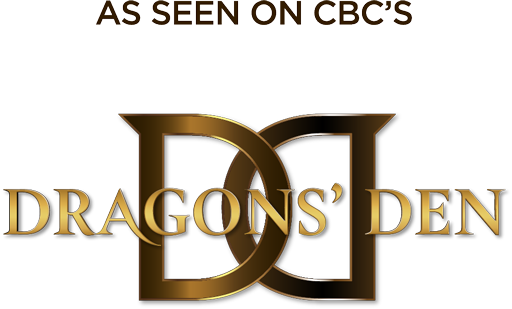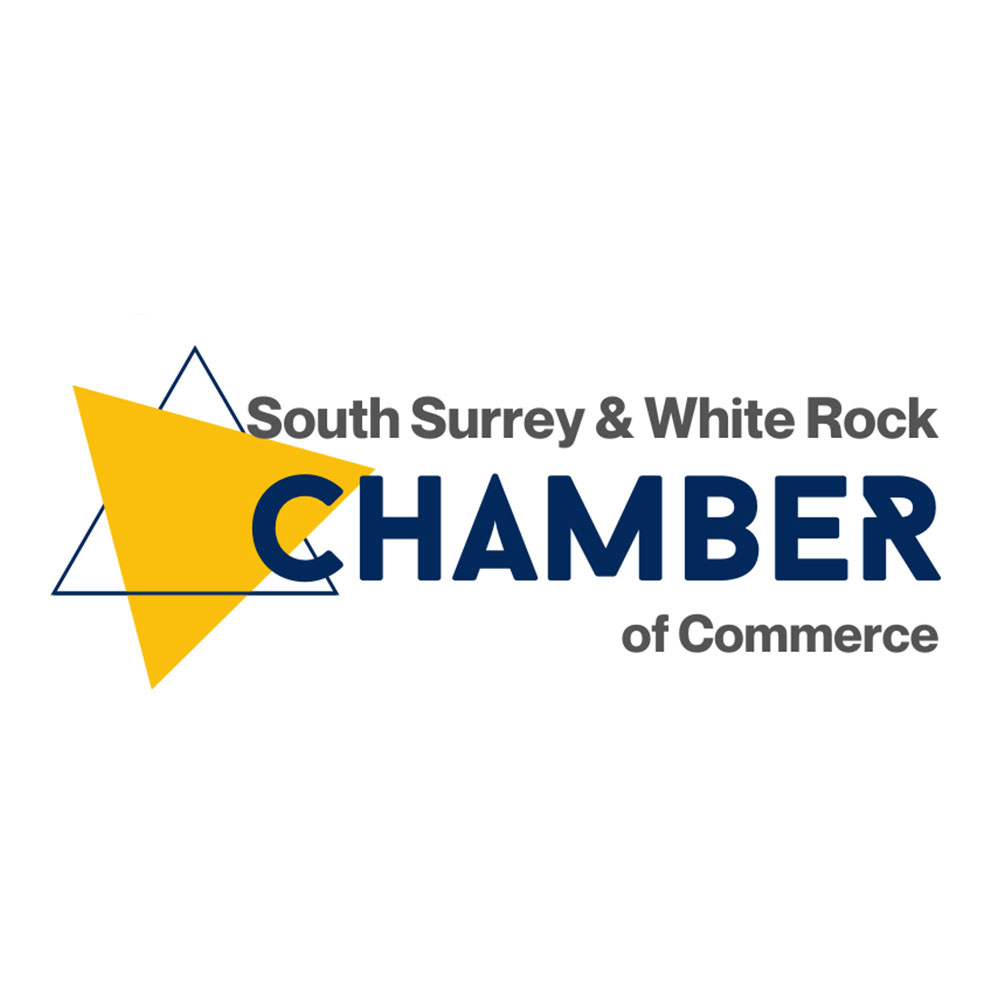 Chamber of Commerce - New Business of the Year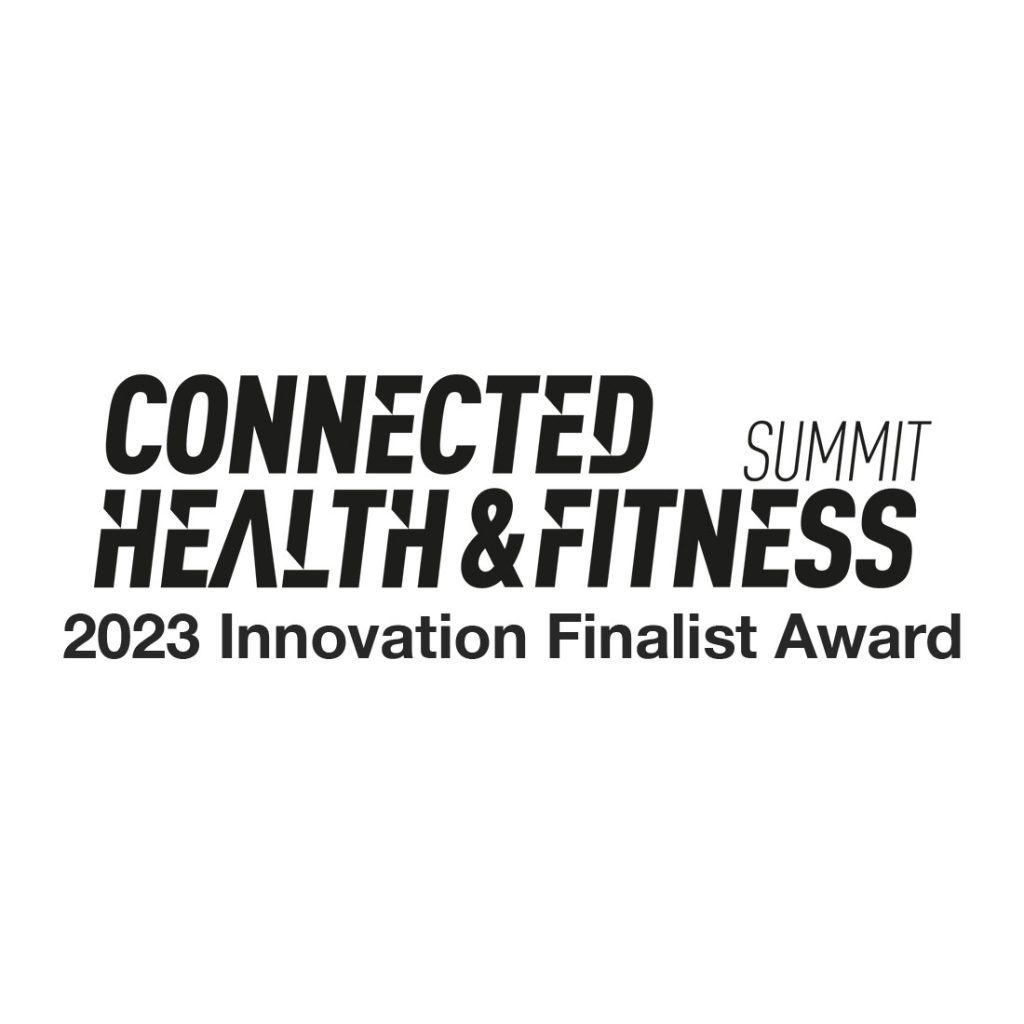 Connected Health and Fitness - Innovation Showcase Finalist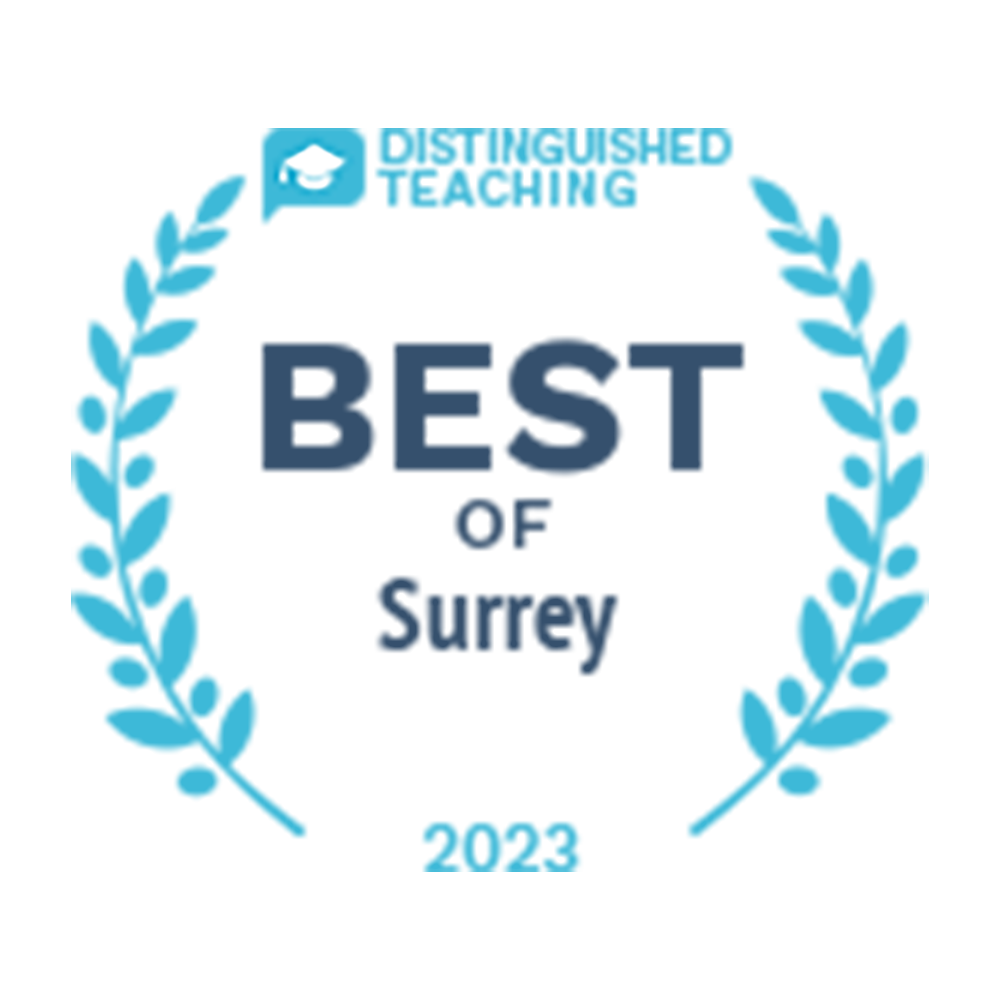 Best of Surrey - Top Personal Training Studio
Safe Sweat Opening Pricing
Now available. Limited quantity remaining.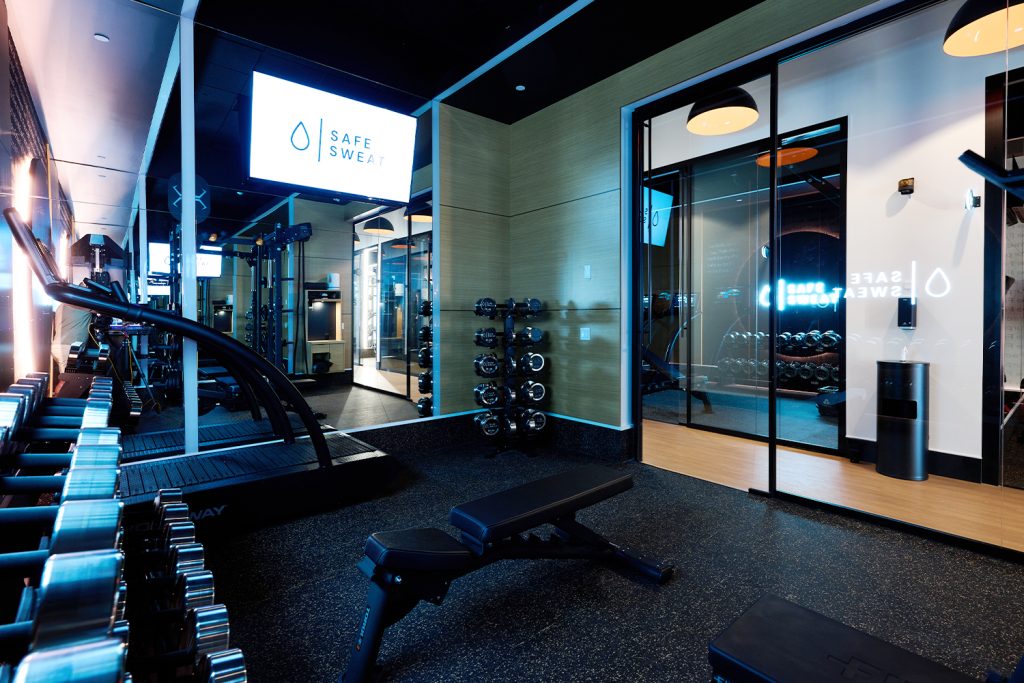 Club Industry
The flagship location is 2,700 sq. ft. and features eight private FITsuites ranging in size from 150 to 250 sq. ft.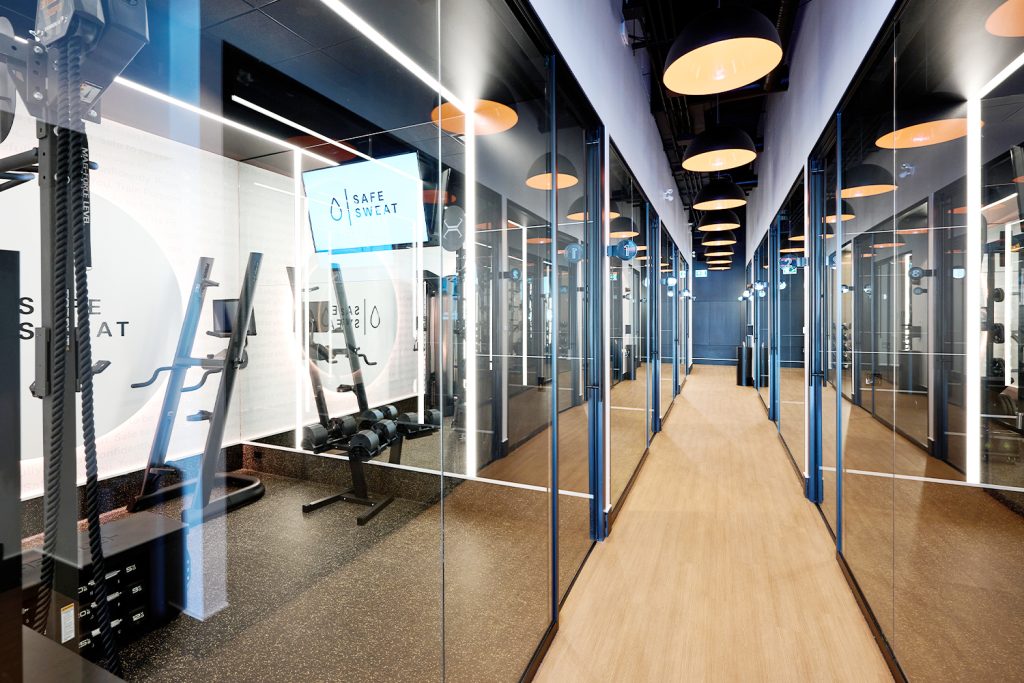 Yahoo Canada
At the intersection of mental wellness and physical fitness, Safe Sweat offers a private fitness experience in fully equipped gym-like spaces.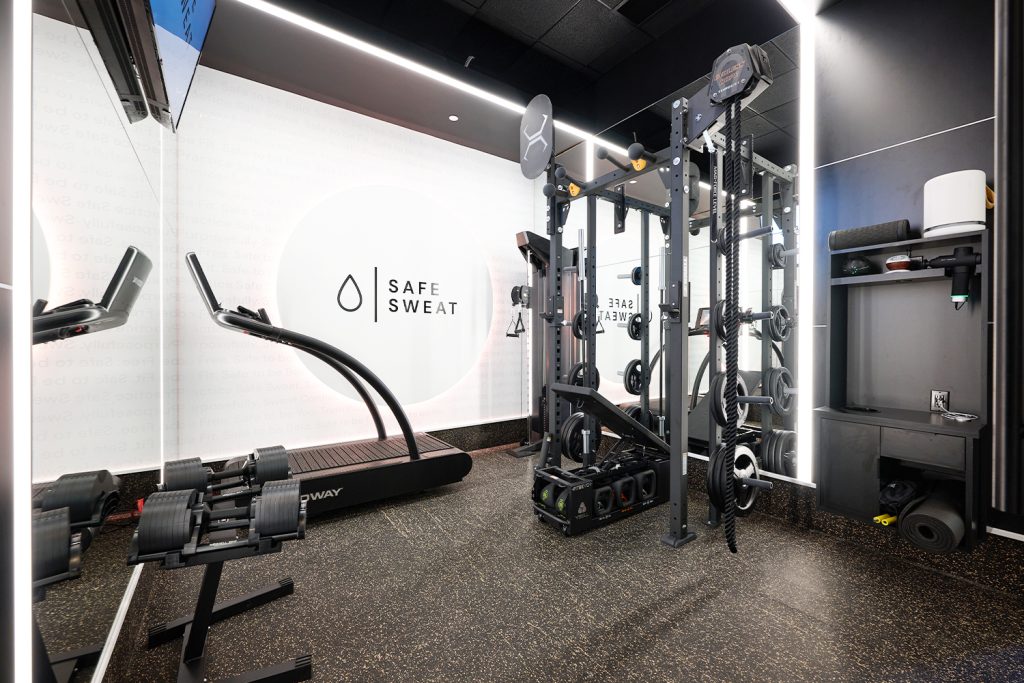 Vancouver is Awesome
By removing outside distractions and the stressors of working out in a public gym, the focus shifts back to the only person that matters: you.
Safe to be Fit.
Safe to be Bold.
Safe to be Free.
Safe to be You.